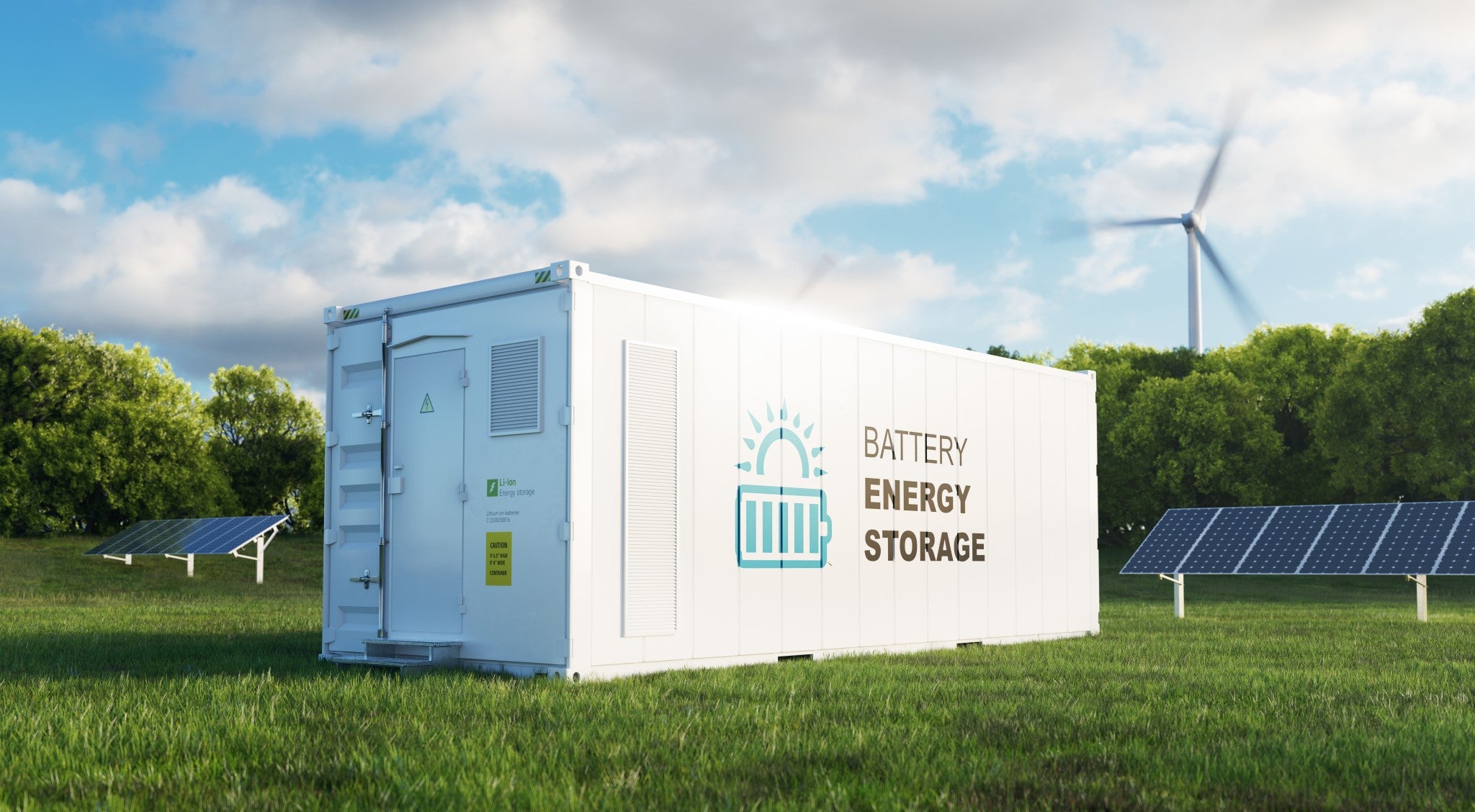 Energy Storage
120KWH PILOT SYSTEM
We partnered with Aussie start-up Relectrify to repurpose 9 Nissan Leaf packs to create a 120kWh energy storage system that effectively takes our facility off grid.
About our Battery Energy Storage System
We've tapped into Aussie ingenuinty to create affordable, innovative and sustainable energy storage for commercial and industrial customers.
Battery Energy Storage System One, or BESS 1, is a rugged 3-phase 120kWh industrial battery. Its integrated AC-coupled design enables simple and rapid installation alongside flexible scaling options from 120kWh to 2.4MWh.Our system comes with in-built functionality to give you the option to stack benefits from energy market arbitrage, peak shaving, network services, and reliable off-grid power. All of which is accessible at your fingertips through our easy-to-use Energy Management System web app.
Benefits
Reasons to install an energy storage system made from high-quality EV batteries
Zero batteries landfilled
Affordable system cost
by extending the life of high-quality EV batteries
Lower electricity bill
through peak shaving and load levelling
CO2e saving
when paired with solar PV
EV ready
full life offering including end of life
Scalable from 120kWh to 2.4MWh
to suit your unique needs
Applications
Our energy storage systems are designed to help commercial and industrial customers take charge of their electricity. Costly power interruptions and nonrenewables belong in the past.
Work with us
We envision a world where an EV battery is borrowed by multiple users along its life. Reused, repurposed and recycle infinitely.
Work with us to create a circular economy for EV batteries.