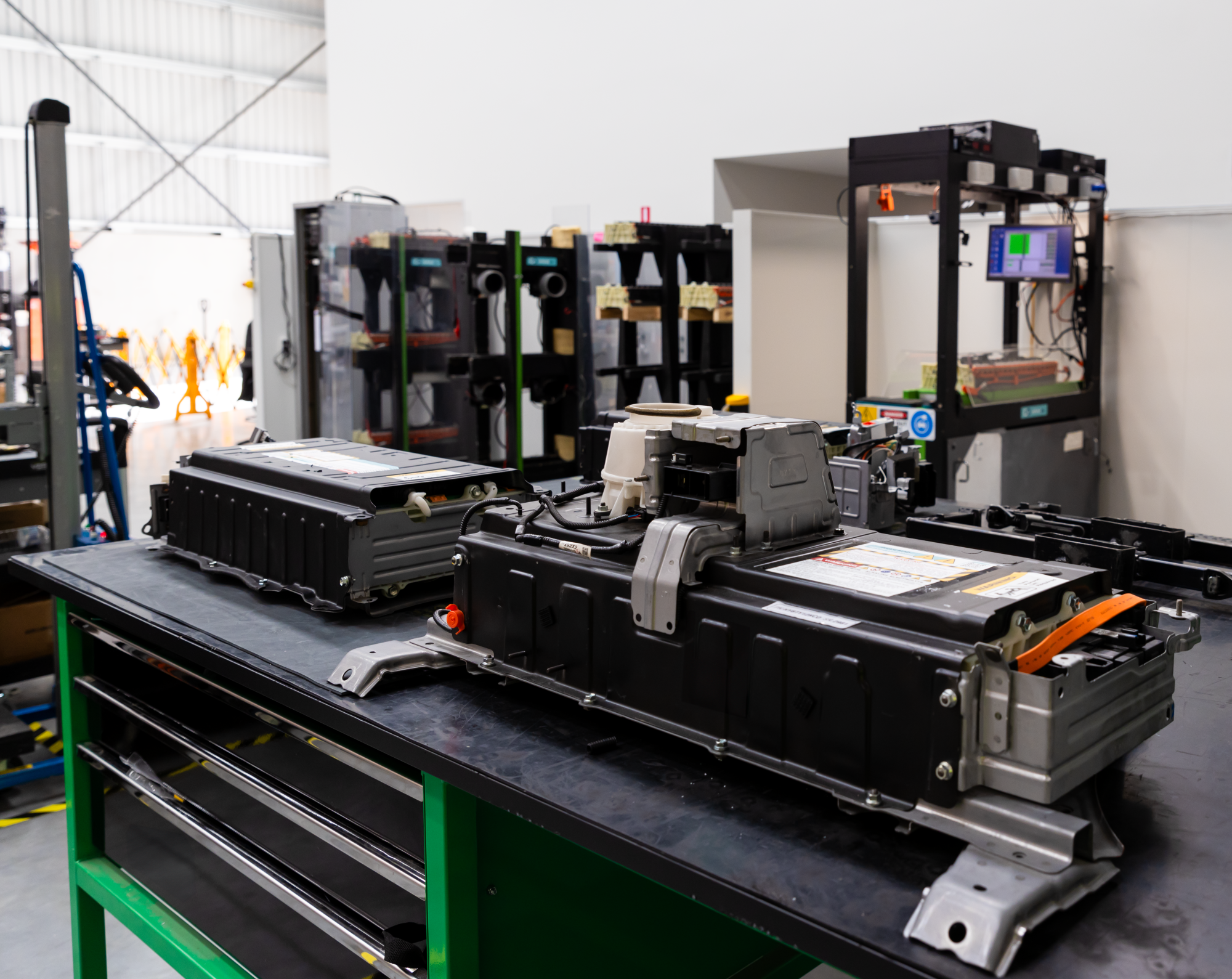 Great batteries at a great price, fitted nationwide
Hybrid Battery Specialists
Prioneering Hybrid Replacement Batteries Since 2015
Discover the Infinitev advantage. With a legacy dating back to 2015, we've been at the forefront of crafting cutting-edge hybrid replacement batteries that don't break the bank. Our network of Authorised Fitters spans across Australia and New Zealand, ensuring professional installation and excellent customer service near you. Our batteries are proudly built in Melbourne and Auckland, guaranteeing a product that's not only reliable but also ensures short lead times. Our no-nonsense pricing includes shipping and installation - no hidden fees, just straightforward value. Backed by an industry-leading 3 year warranty, our batteries are a testament to their quality and durability.
Charge your drive with Infinitev hybrid batteries - built on expertise, convenience and reliability.
Why trust Infinitev?
Thousands of happy customers
We've been building batteries since 2015. We cover 99% of hybrids on our roads, with fitters across Australia and New Zealand.
Find your battery
3 year warranty
We conduct extensive testing to ensure our batteries are of the highest quality. We only work with licensed professionals to install batteries.
Find your battery
Installation included
Affordable replacement batteries to keep you going places. Our prices include shipping and fitment by an Authorised Fitter.
Find your battery
There is an Authorised Fitter near you
Stressed about how to find a hybrid battery repair near me? Well, you don't need to. We have expert and authorized fitters located all over Australia. We have Authorised Fitters located all over Australia & New Zealand. Call us on (AU) 1300 360 111 or (NZ) 0800 360 111 and we'll put you in touch.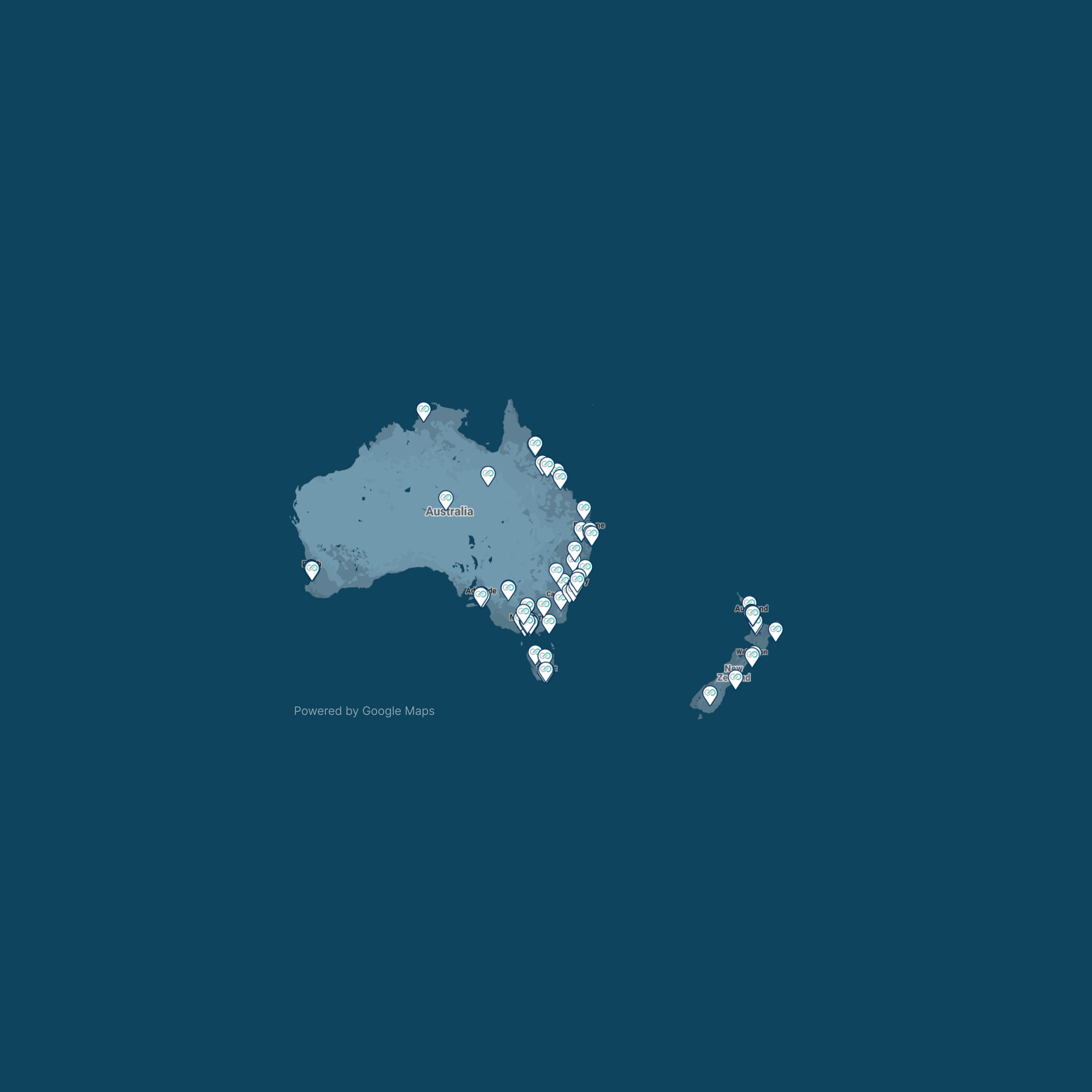 Want to expand your service offering to hybrids and EVs?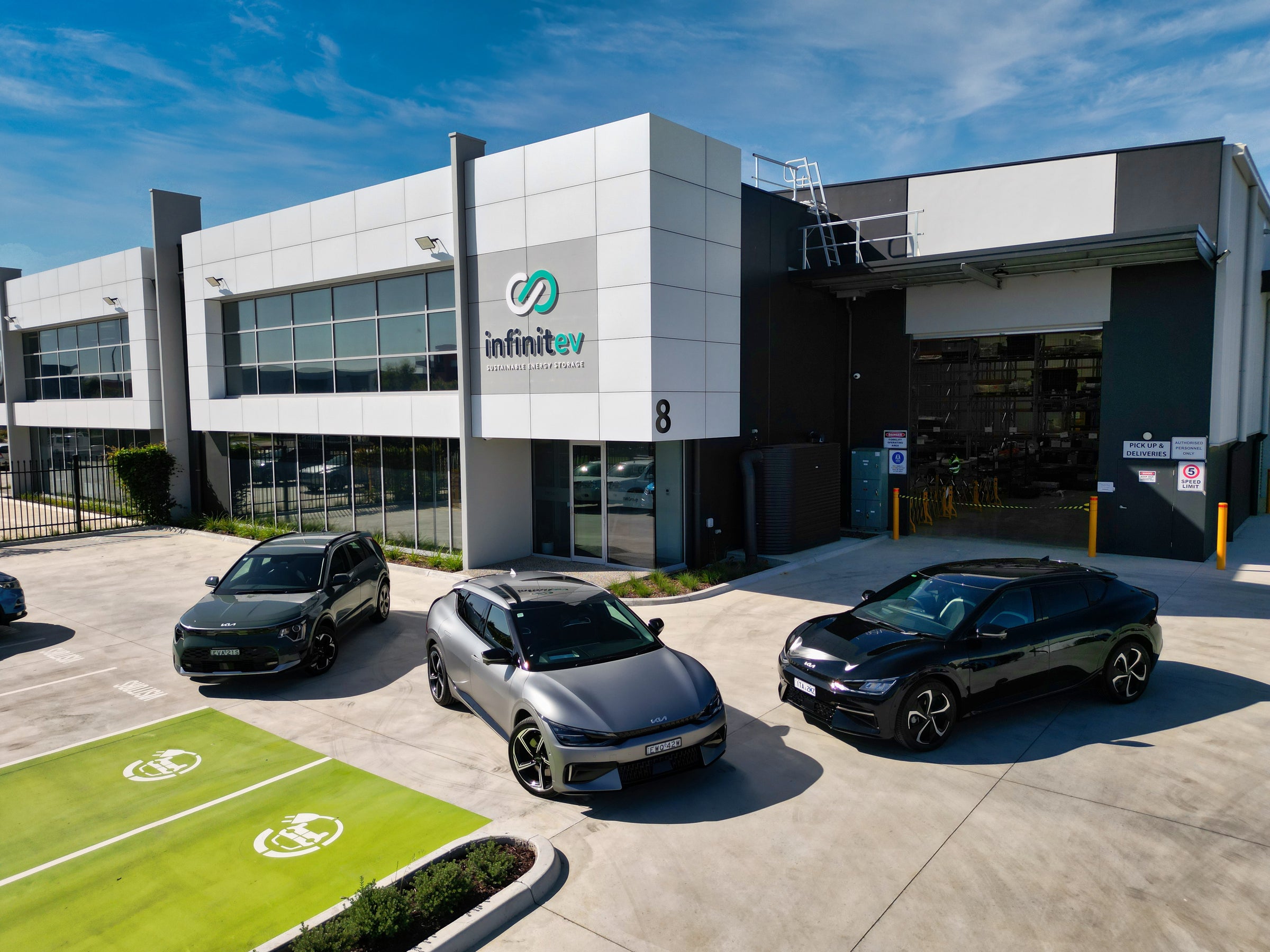 ABOUT
Backed by automotive leaders
Infinitev is a division of IM Group, who pioneered automotive remanufacturing in Australia, and part of ASX-listed GUD Holdings, the company behind brands like Ryco, Narva, and Hayman Reese