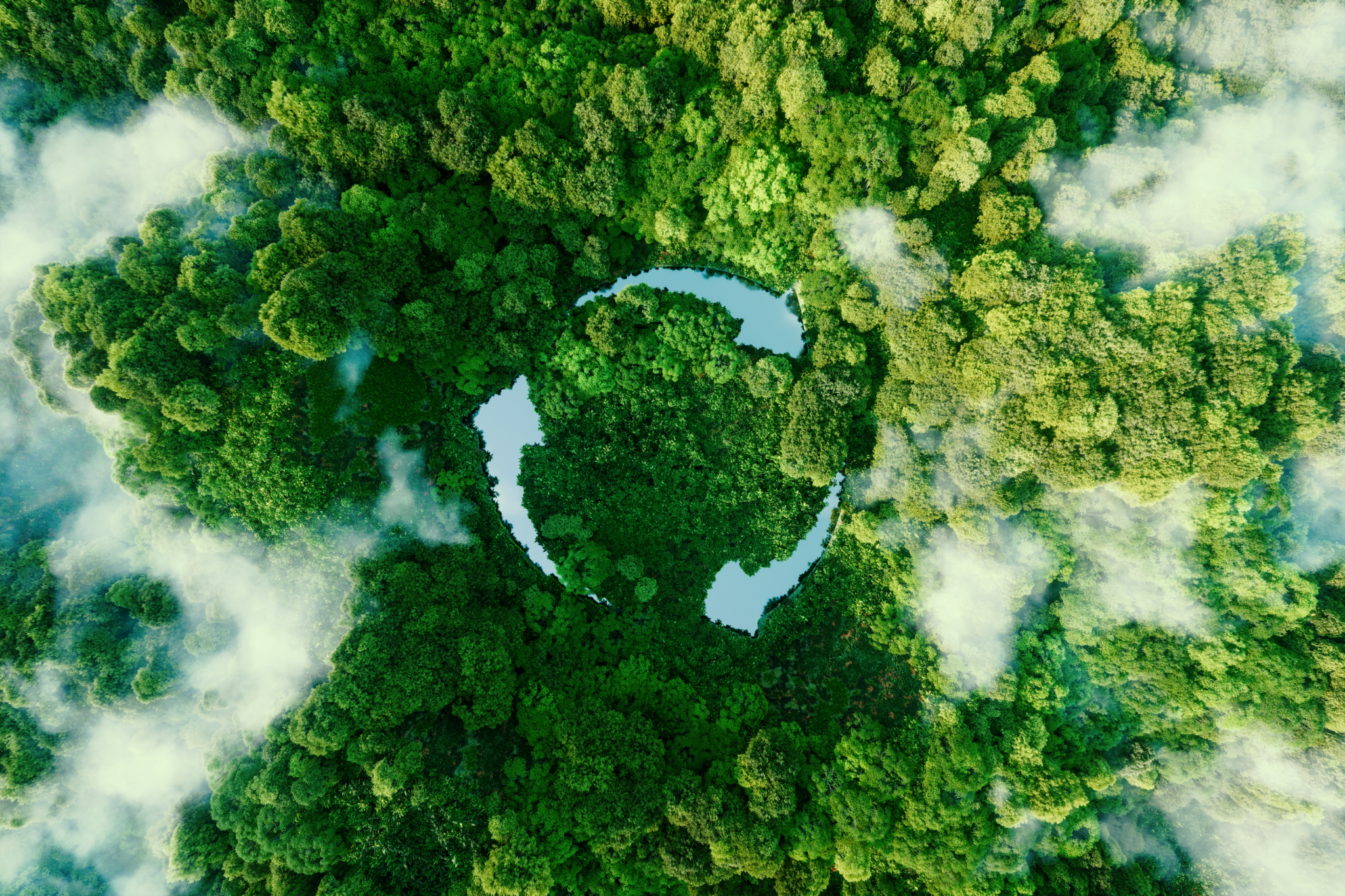 Zero waste. Positive impact.
Sustainability in Action
Our vision is one of a circular economy; sustainability is at the heart of why we exist.
Sustainability is broader than findings novel ways to reuse, repurpose, and recycle hybrid and EV batteries. Beyond the product, it extends to how we treat our people, how we work with our suppliers, and what we're doing to minimise or eliminate our environmental footprint.
We've worked with our stakeholder groups to determine the areas of environment, social, and governance that are most important to them and our business. This materiality assessment resulted in the identification of the six key impact areas outlined below. Scroll down for case studies and examples of how we bring this to life every day.
Credentials and Memberships
We've teamed up with the experts to make sure our business is at the forefront of sustainability across all six key impact areas. These organisations either set the benchmark that "good" companies should aspire to, or hold companies like Infinitev to account through regular checks and audits (or both). We're thrilled to have partners who challenge us to always be better. Click on the below credentials and partner organisations to learn more.
Case Studies
Here are some ways in which we try to live our values of care for people and the planet.