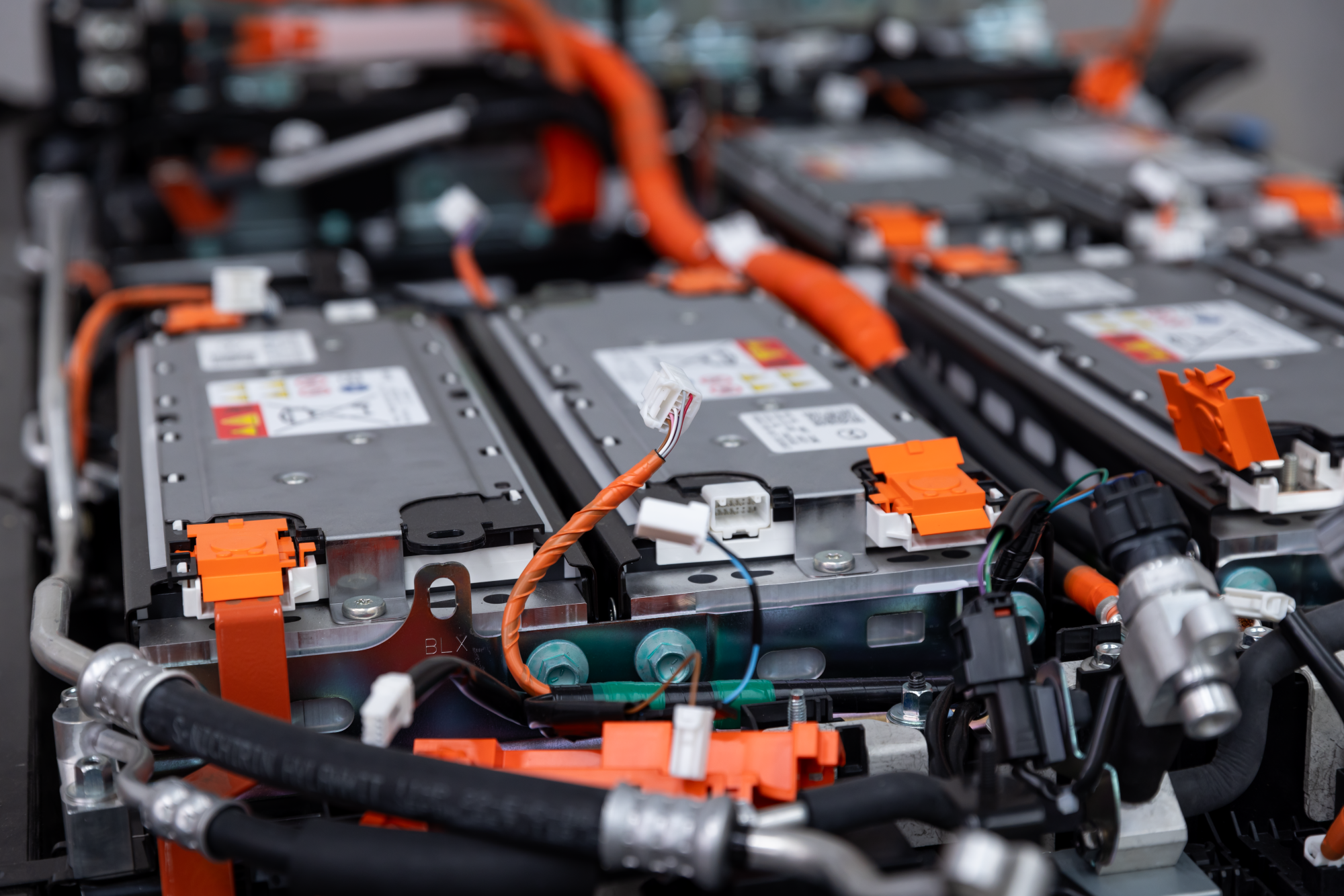 Why Choose An Infinitev Hybrid Battery?
Do you value reducing your carbon footprint? We share your concern.
That's why our mission is to establish a circular economy for Hybrid vehicle batteries.
Our vision is a world where hybrid or EV batteries are continuously reused, repurposed, and recycled.
Most Popular Hybrid Battery Systems
3 Year / 200,000 km
Industry Leading Warranty
Say goodbye to the nightmare of finding a new Hybrid Battery!
At Infinitev, we've made the process easy and hassle-free. Simply find your battery, get in touch with us, and we'll take care of the rest.
Experience peace of mind with our new Hybrid batteries, backed by a 3-year warranty that extends up to 200,000 KM.
The All In One Place
For Affordable Hybrid Batteries
Finding a great quality and affordable Hybrid Battery shouldn't be a hassle. With Infinitev, we make it easy for you.
We'll guide you through the process of selecting the perfect battery, getting it professionally installed at a local authorized mechanic, and even taking care of your old battery.
Let us take the headache out of finding the right battery for your needs.
A division of IM Group
At IM Group We know automotive technology - we have been remanufacturing and repairing complex electronic components for over 40 years. Today, we are leading the hybrid battery circular economy in Australia. We have built this capability to create world class expertise in EV batteries.
IM Group is a business of the ASX listed GUD Holdings Pty Ltd (ASX:GUD)